Hope everyone had a Great Thanksgiving :)
On my end it was nice to be able to sit down and eat with the family ^^
This was actually a pre-thanks giving dinner, I think my sisters were testing out cooking or something.. hahah
The actual dinner: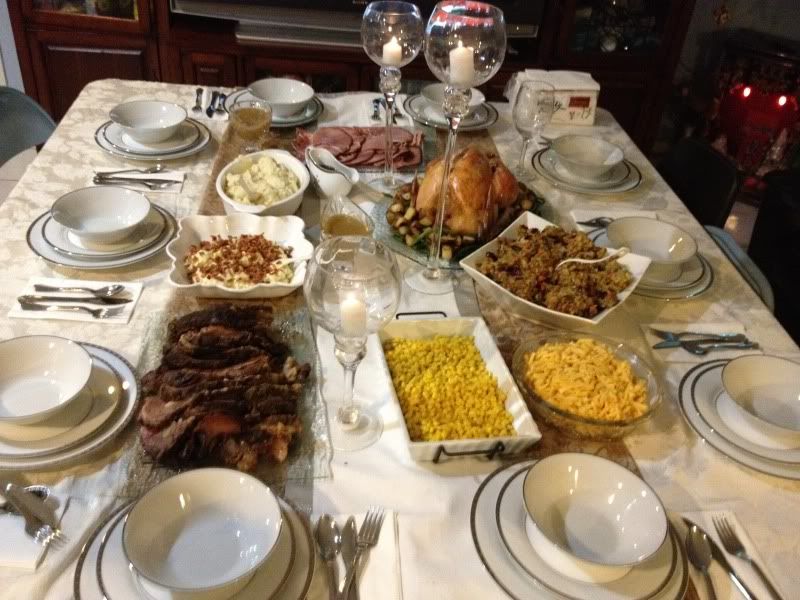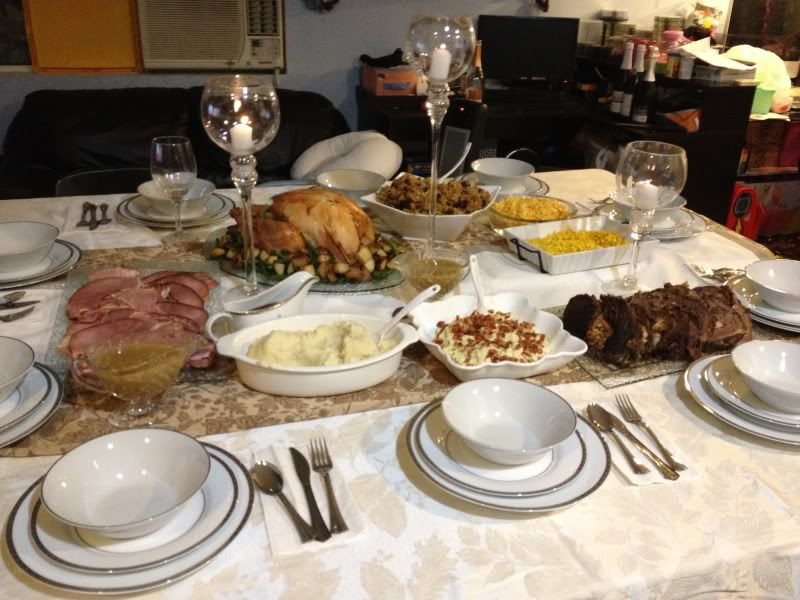 Apple Cider :D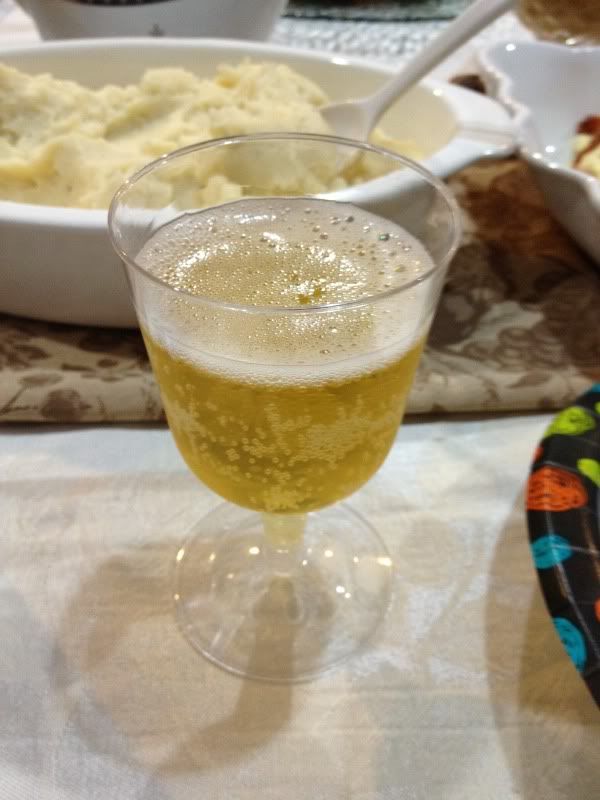 No one wanted to do dishes, so we switched to paper plates LOL!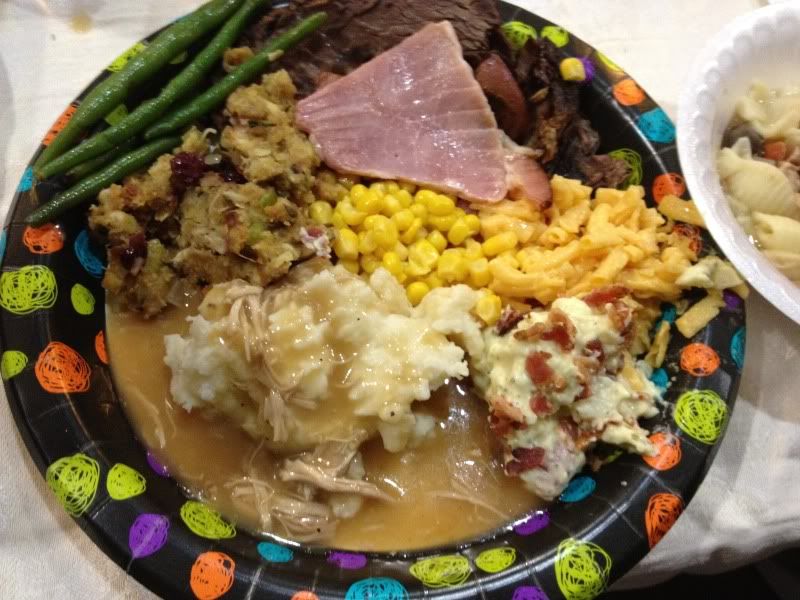 Turkey Noodle Soup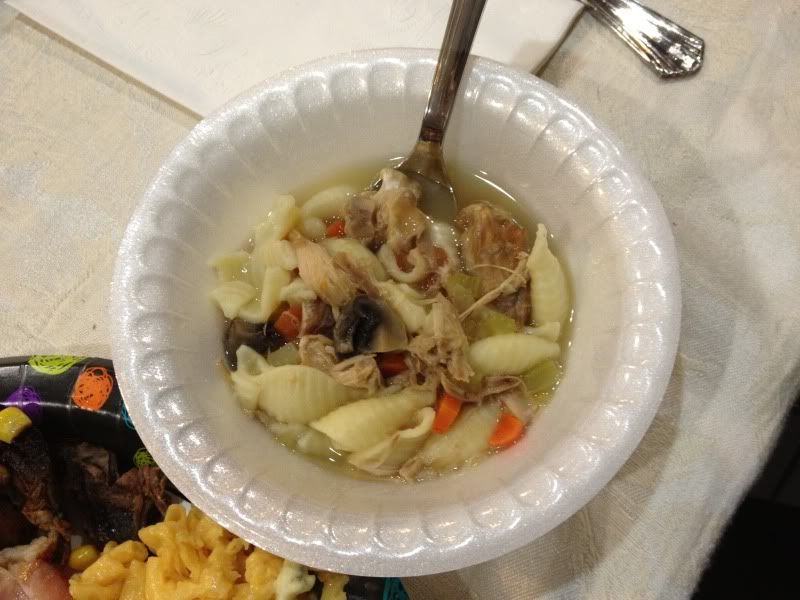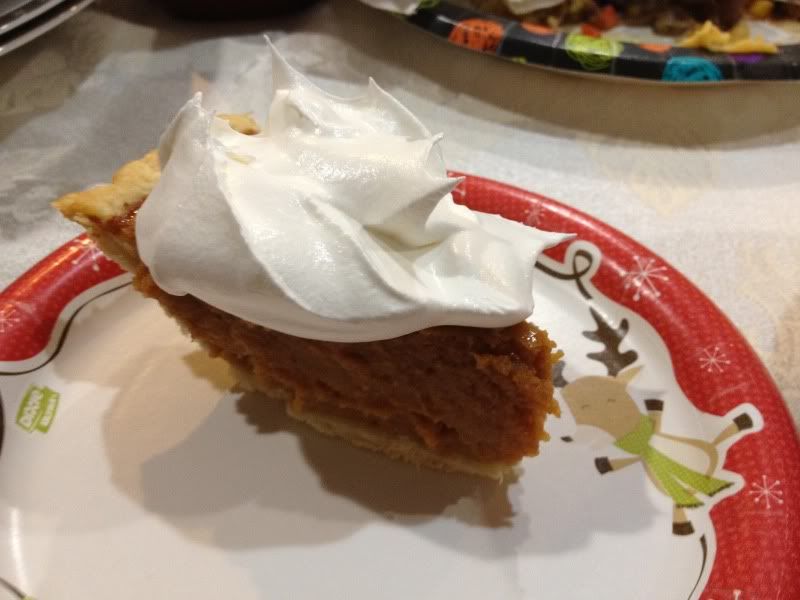 Hot cocoa with some marshmallows and cool whip on top~!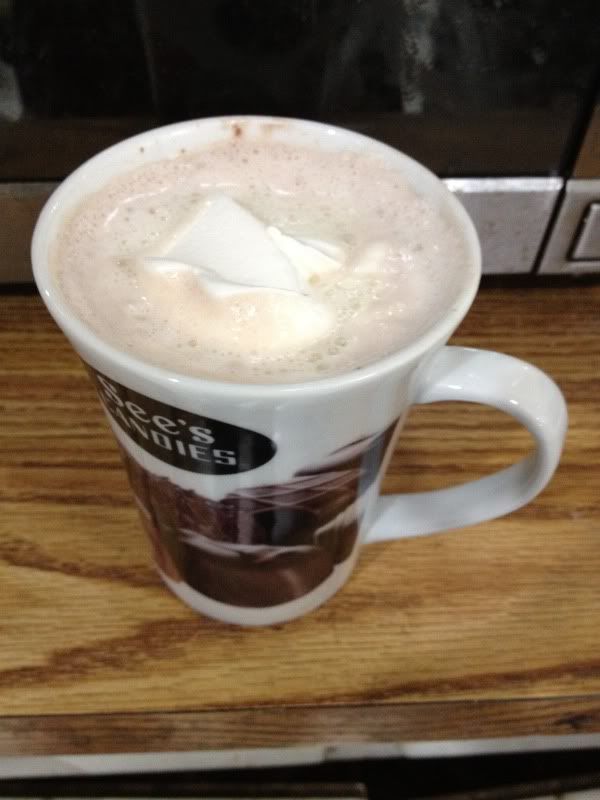 Hope everyone has a good day ;)
BY THE WAY, Less than 1 month left to enter my 2 giveaways! 
Mini Giveaway :D
Holiday Giveaway :D