Hello my lovelies~ Excuse me for sounding like an infomercial today but...
Do you have an iPhone/iTouch/iPad? Do you love purikura? Do you wish purikura could be easier and cheaper? Well the Princess Cam app for the iPhone/touch/pad is just for you!
Pros
: It is portable
you don't have to spend so much money on many purikura trips
you can edit your photo as many ways as you want (good for indecisive people like me!)
If you don't live near a purikura then you can take it to you~
If you want a solo purikura, but don't like going to the booths alone, ta-da!
Can be free if your iphone is jailbroken
Cons
: it costs $3 in the app store
it can be kind of hard to edit because it's on your small device
It might not be available on other phone devices
There are purikura type sites online anyways
Here is what the app looks like on my iPhone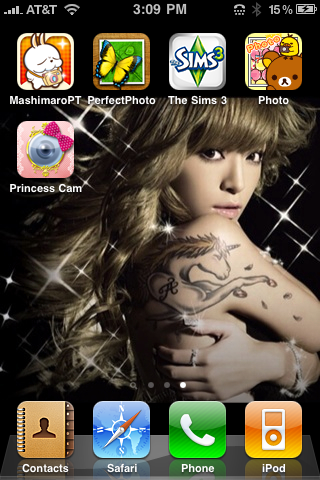 Here is what it looks like when you enter it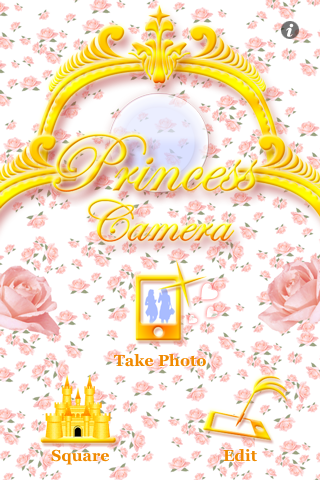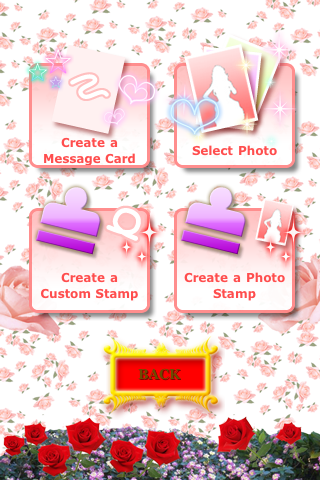 As you can see, you can also create your own stamp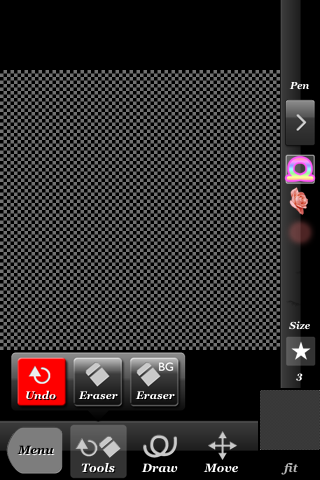 Now I will show you an example of me editing one of my photos
Original: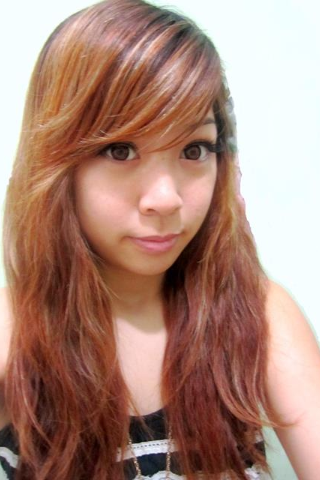 After brightening the photo, I decided to take a look at the features~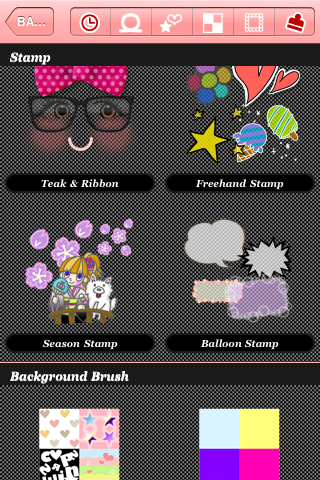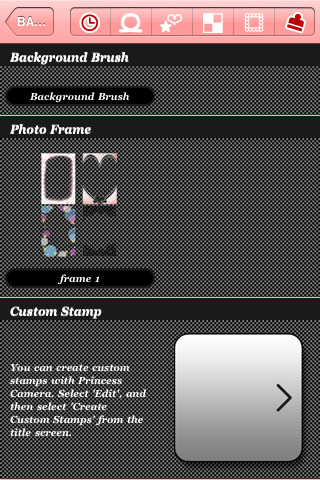 First I started off with "Teak and Ribbon"
It's so cool because you can add false lashes, contacts, and accessories! hahah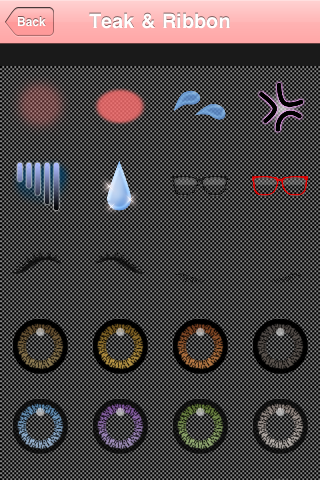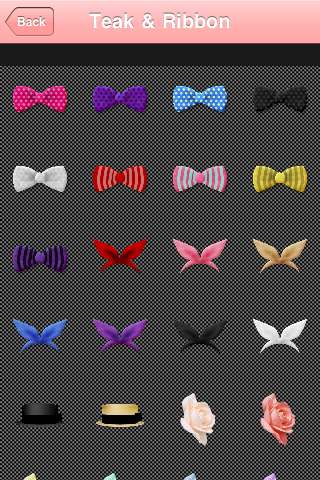 As you can see, you can zoom up on your picture and resize/move the stamps until you are satisfied~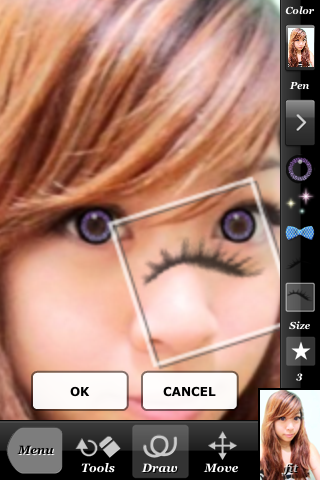 Near the end I realized I forgot to add bottom lashes too!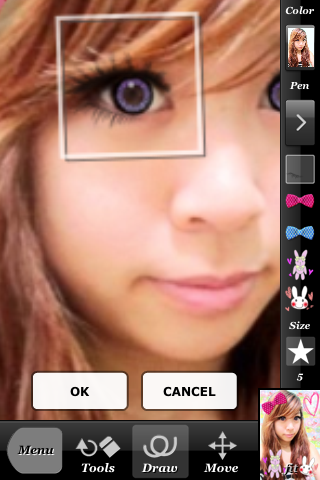 Next I added a background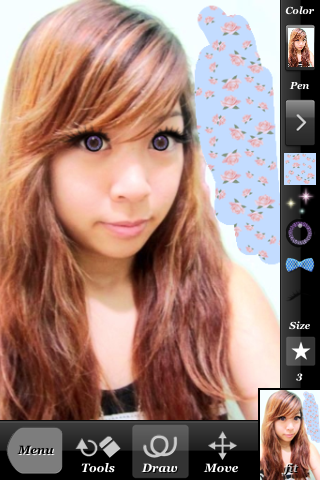 If you want to change background, just undo or color over your old one. Also, if you want to fill in the smaller spaces just adjust the size (right bottom corner button)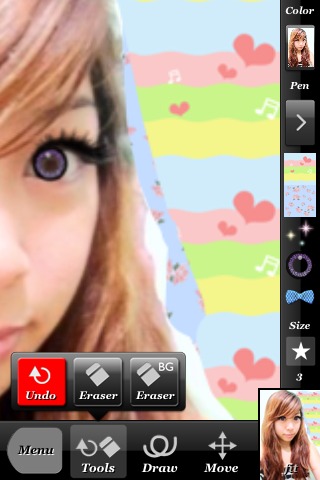 After the background was done, I decided to add some stamps and sparkles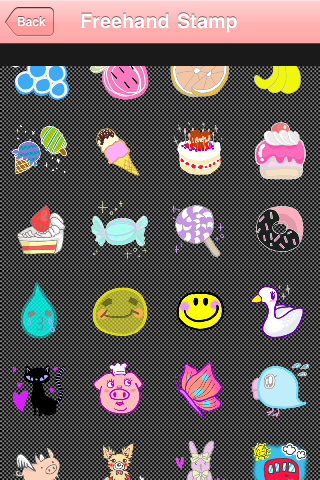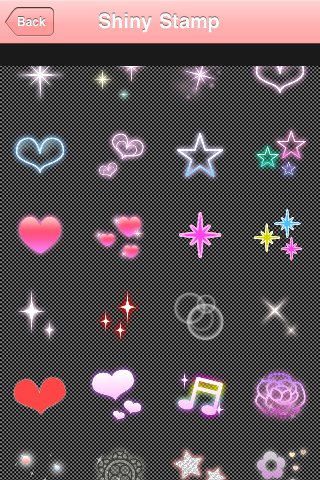 I also decided to write my name using the pens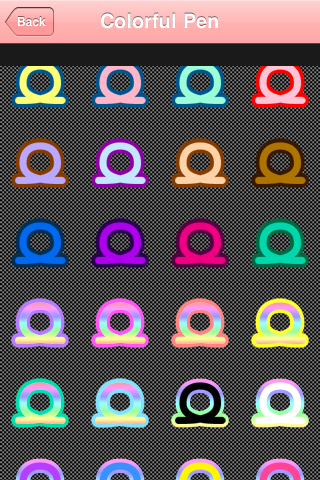 And for the end result... *drumroll*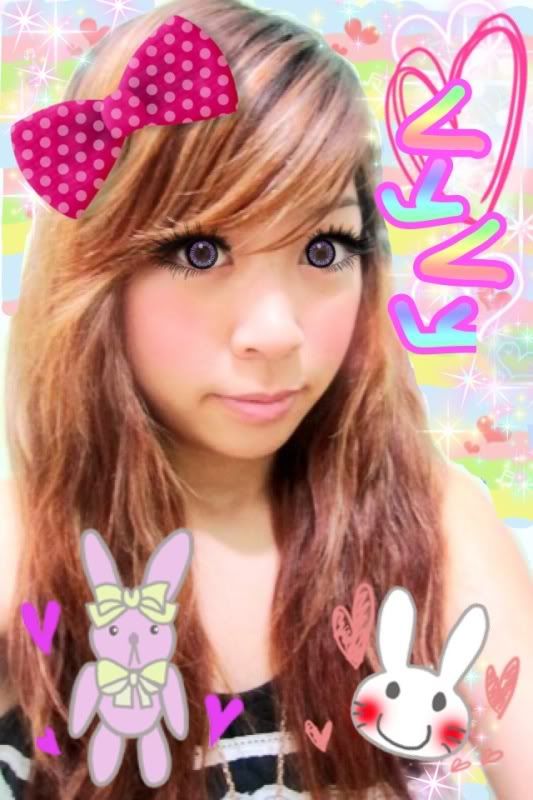 Incase you forgot what my orginal picture looks like here I'll compare the two: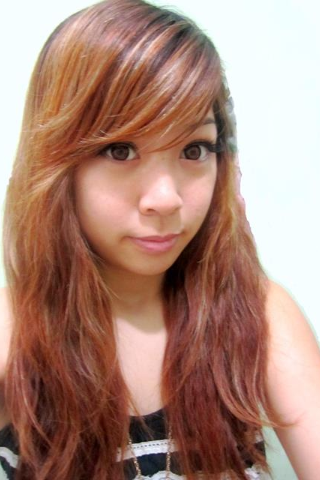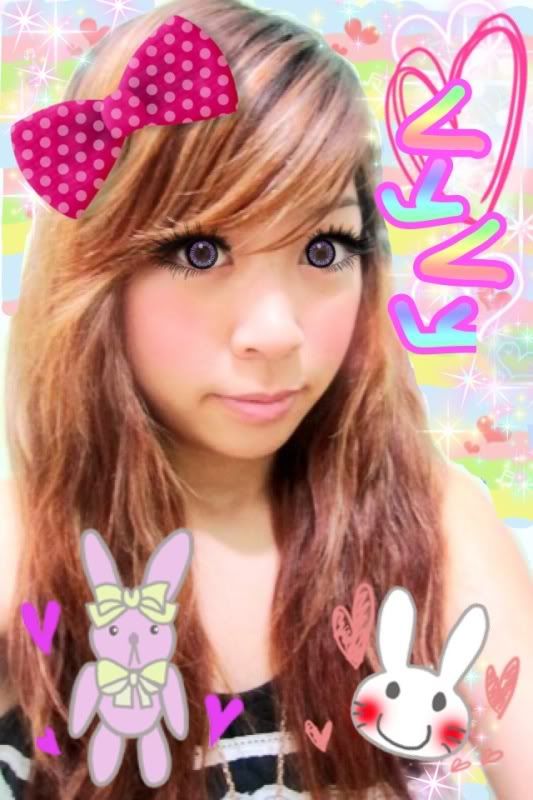 My thoughts: I LOVEE this app! I always wanted to have my own purikura photos but I never wanted to go alone hahaha~ Also, most of the puri websites I been to are alright, but I still wanted to try a purikura that could edit your eyes and hair like the ones in Japan. Too bad this one doesn't edit your hair though, but it's still awesome ^^