This week I've just gotten over finals, but then I had to start preparing for Christmas! I feel pretty accomplished, I only have 2 more presents and I'm done~! *phew*
After I'm done preparing for Christmas, I have many Hauls to Review!!
I got so many packages these past 2 weeks, and many lenses and face/lip masks to try on+store reviews~
Then in 1 week my giveaway ends and I will take time to pick winners and then get their package ready to go!
Some random photos of the week: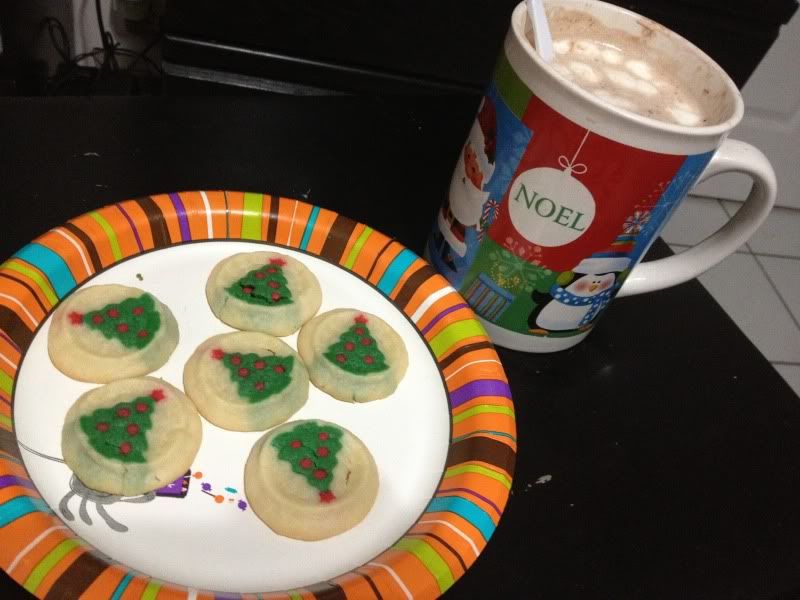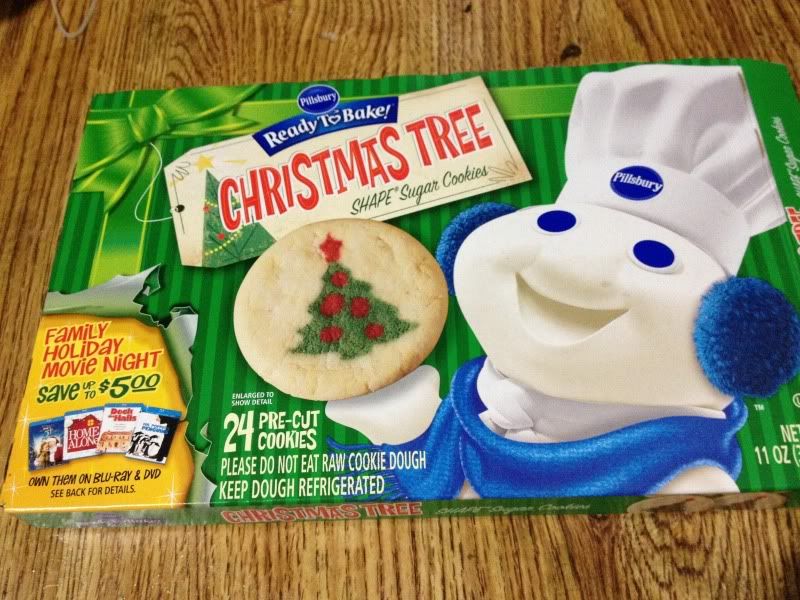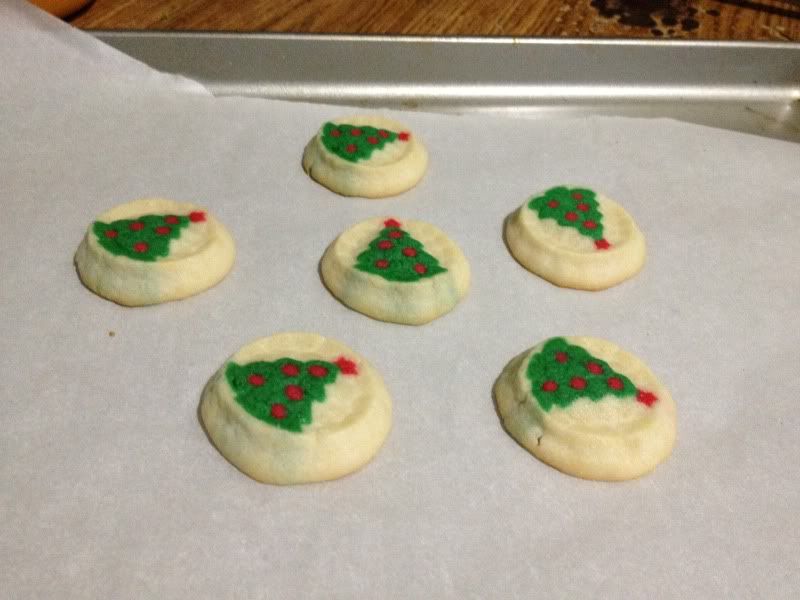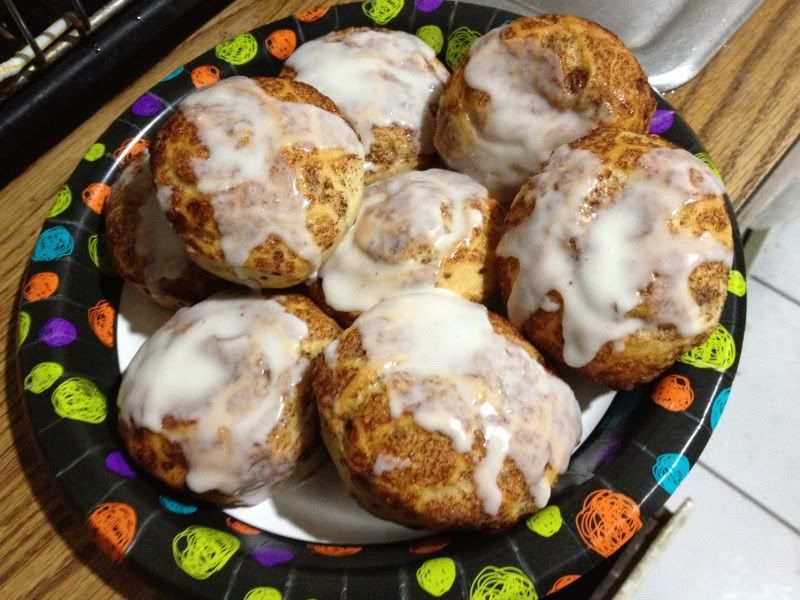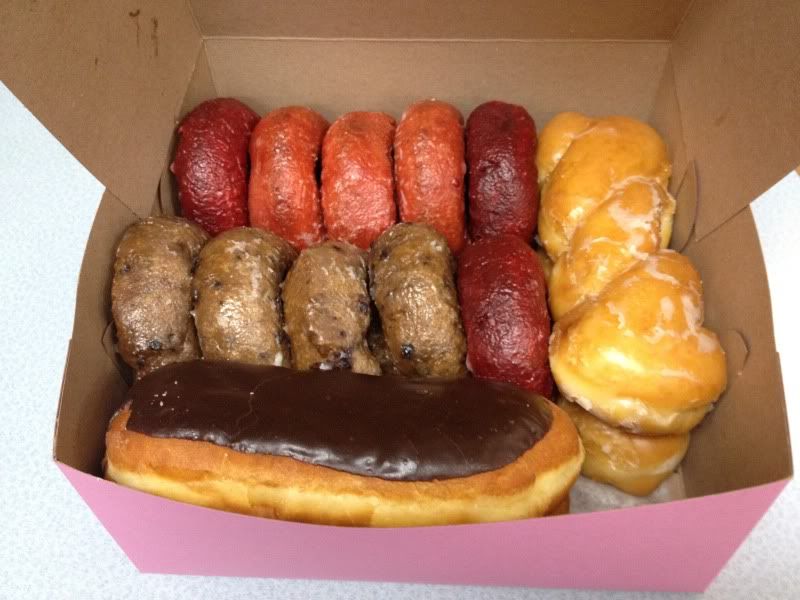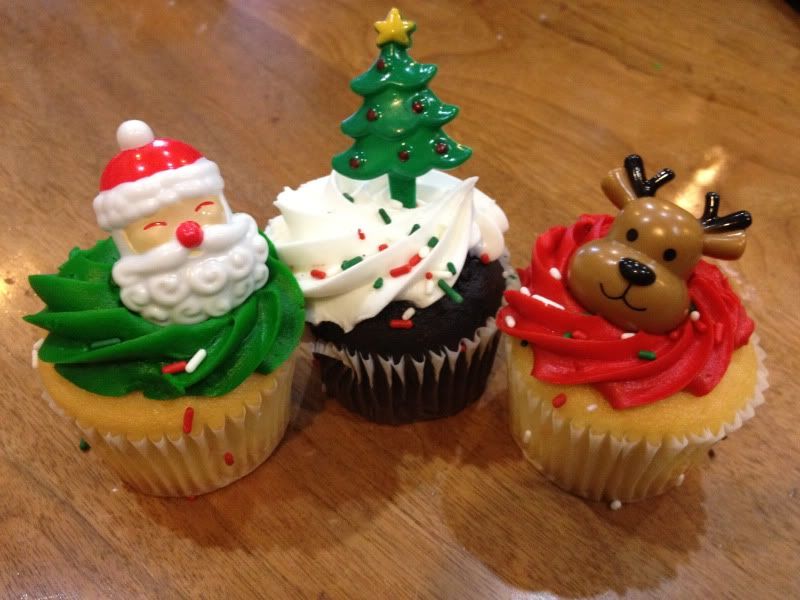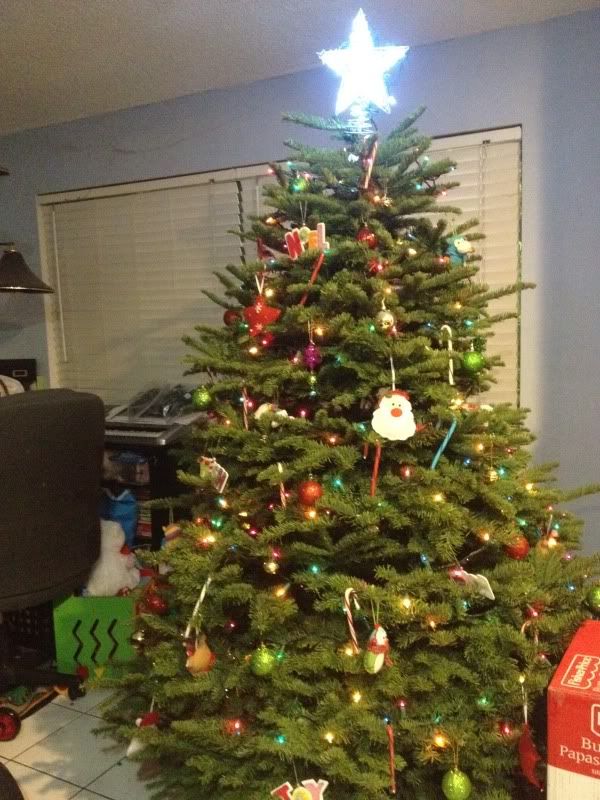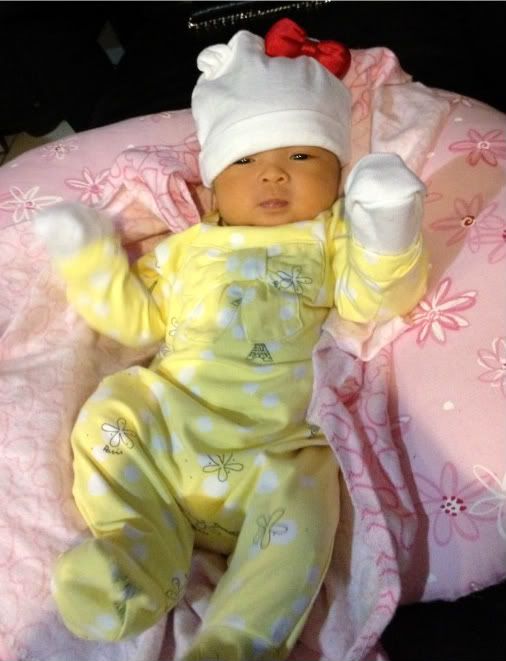 Chibi Figure Progress!
Zoro, Sanji, Franky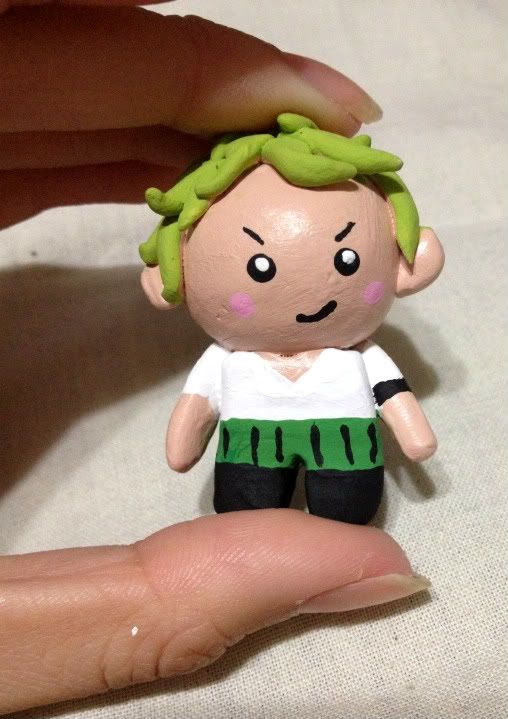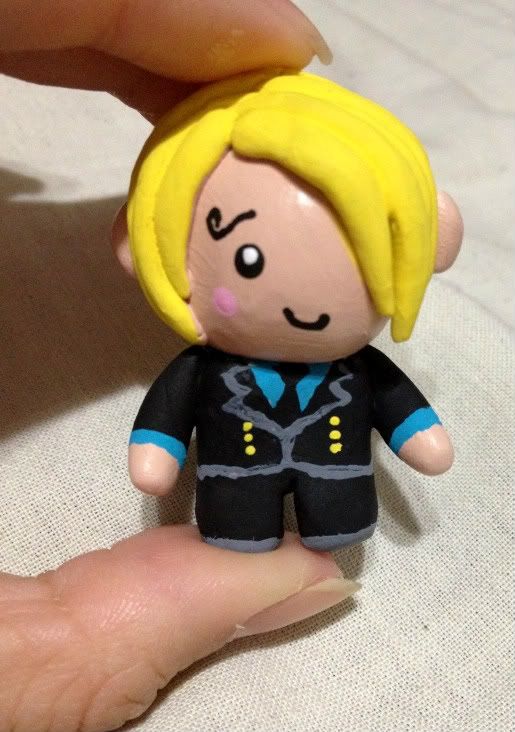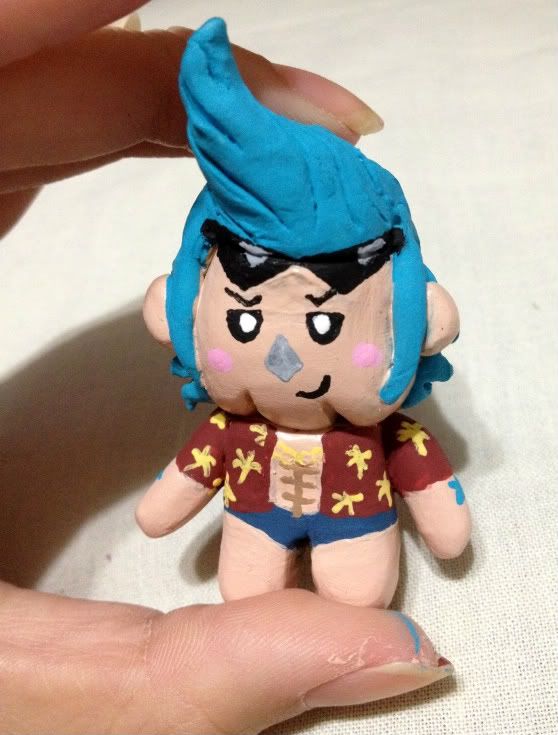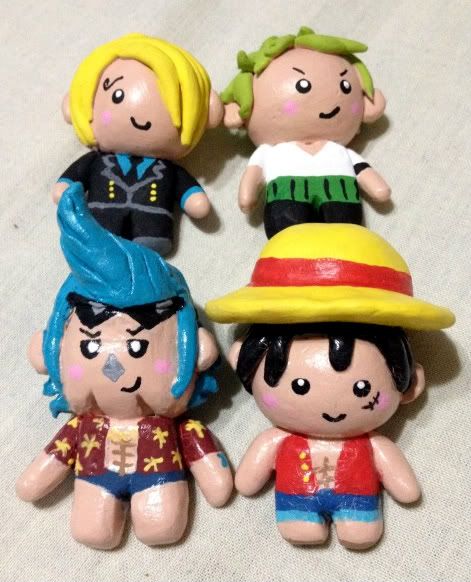 Once again, these are not my original designs, I just want to make a copy of some charms I've seen on deviantart/google so I can give to my boyfriend for Christmas!