Princess Mimi Apple Green
Where did I get mine?
Shoppingholics!
I won these lenses from Jaechie x Shoppingholics Giveaway~!
❤
I really enjoy
Shoppingholics
way of wrapping the lenses because not only is it super
safe
, but it is so
irresistable
!!! The plastic bag it comes in is
adorable
, and the little box the lenses are in is super
cute
too!
Not to mention the free animal lens case~! Yay ❤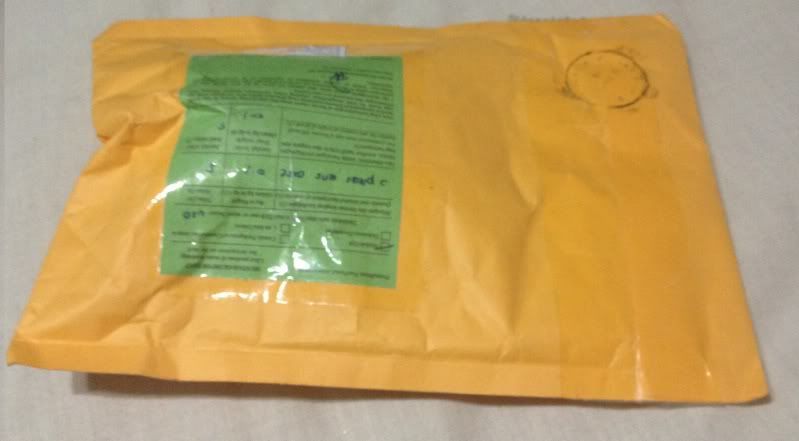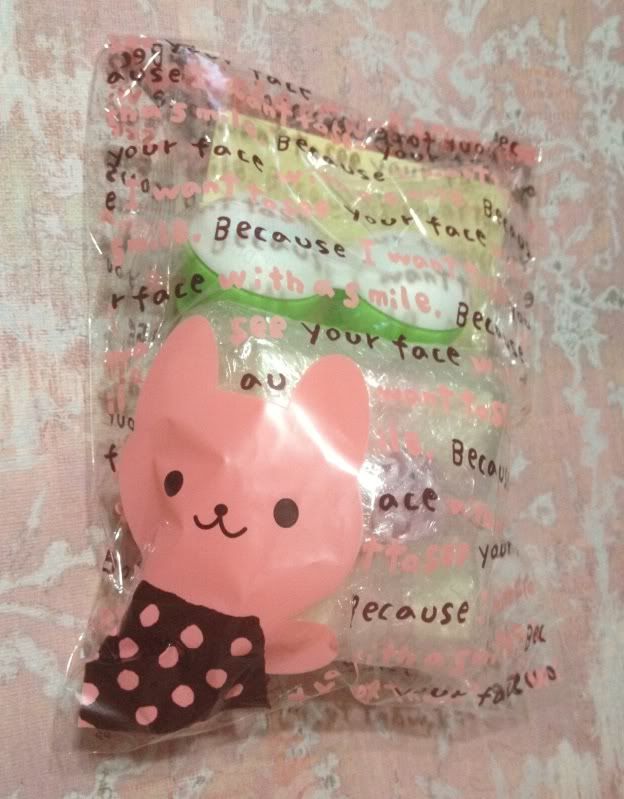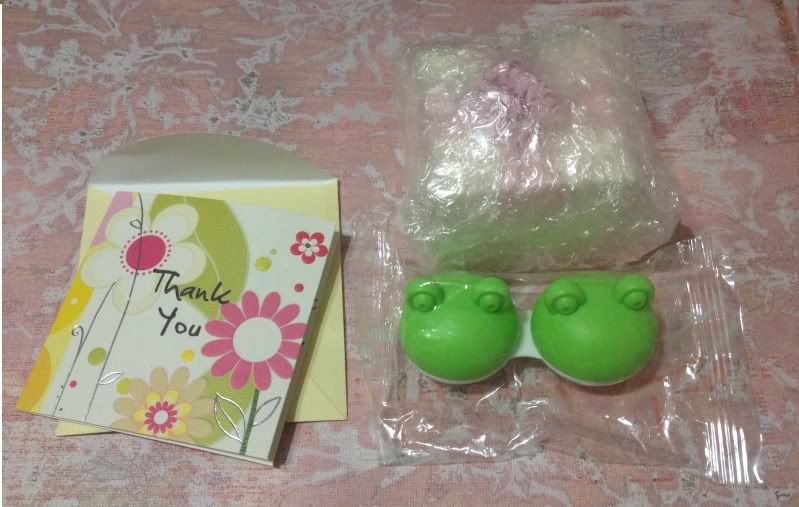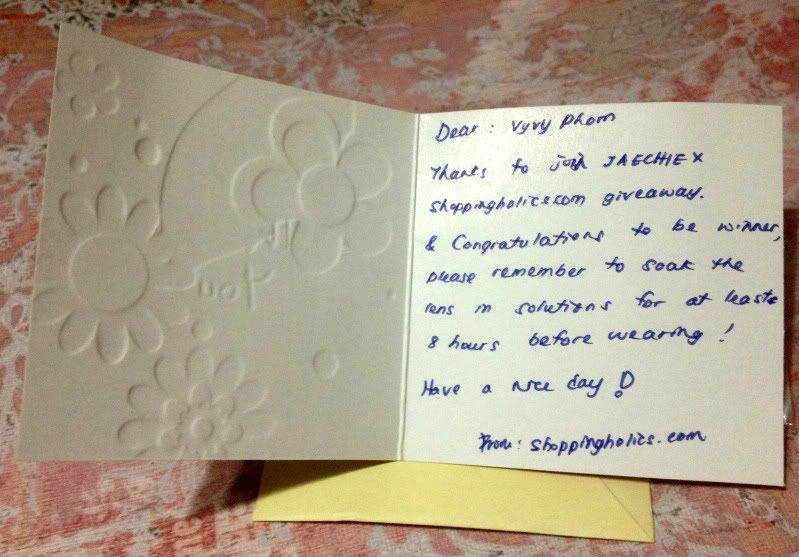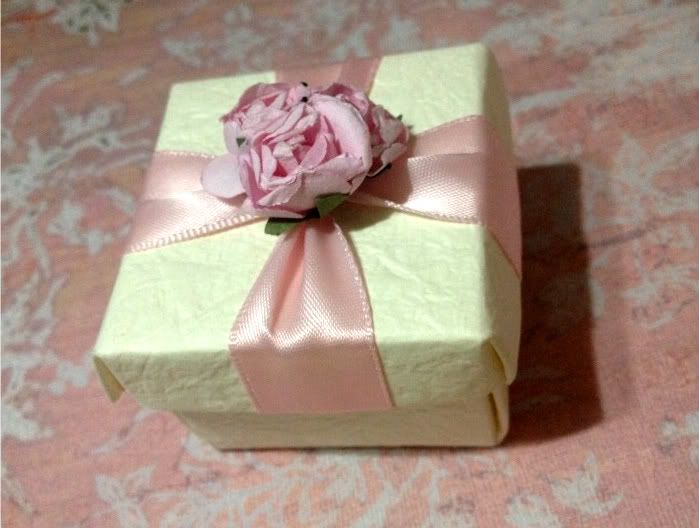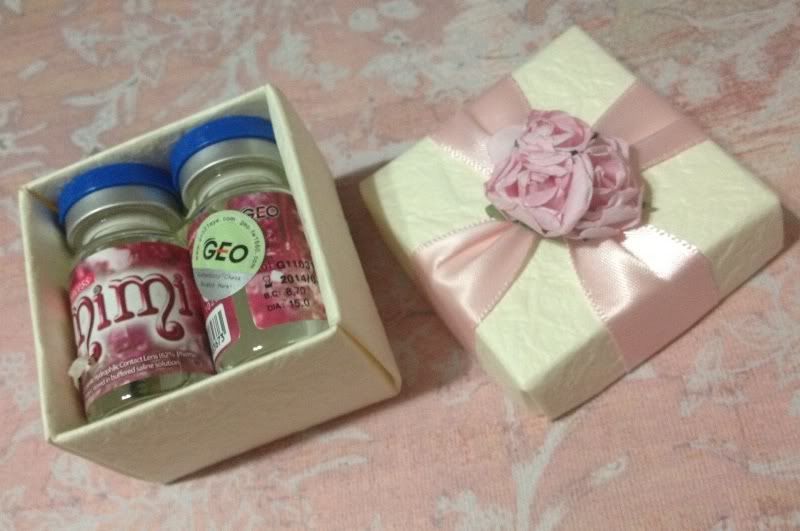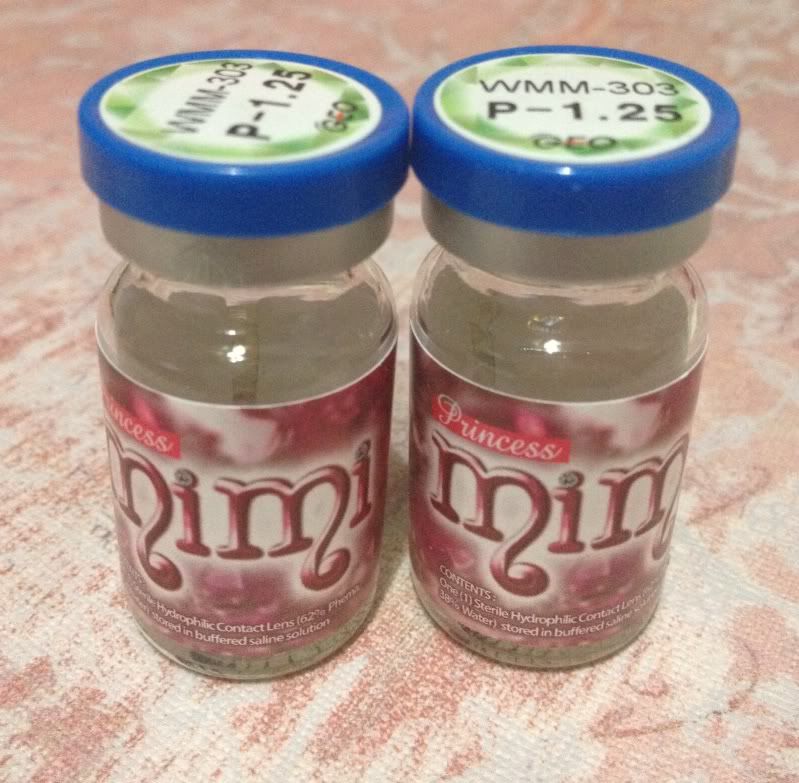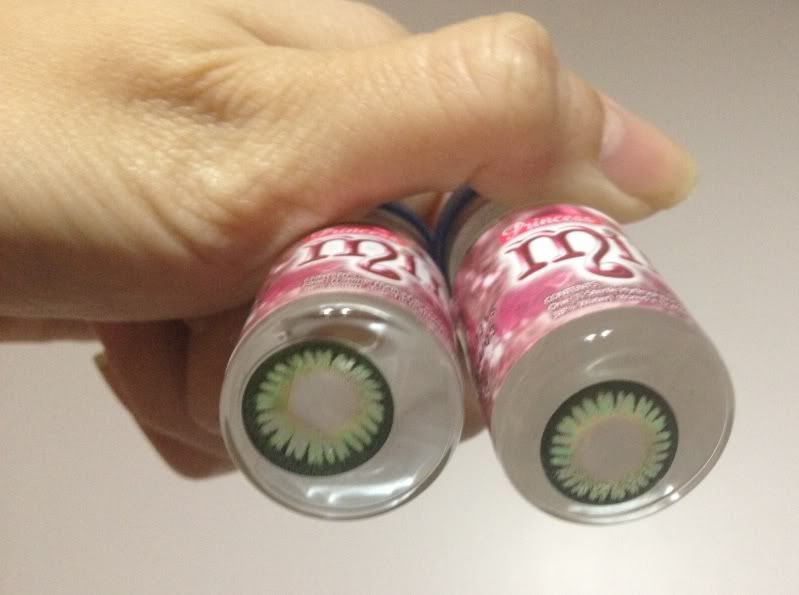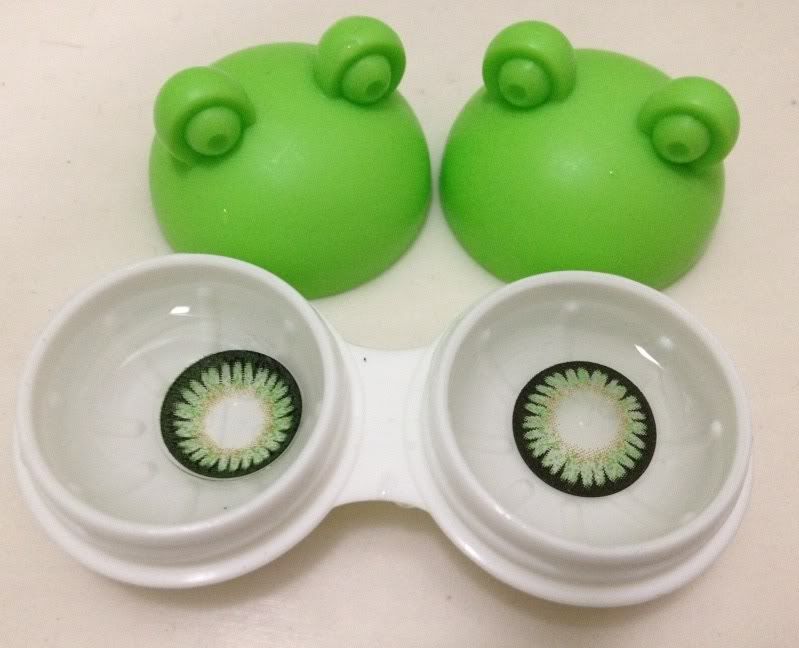 Note: the bottom two GIFs I am not wearing lower lashes~
Also, I am wearing Dolly Wink lashes #2 Sweet Girly~
Also, sorry for the horrible quality, my camera front lens sucks now >.<
What I rate these lenses:
Comfort:
Enlargement:
Design/Color:
❤
These are pretty dark lenses on me indoors, but when I'm outdoors I like how it doesn't stand out too much, but still pretty good amount! These are perfect for a not too bold look and go good with both dramatic and subtle/more natural looking lashes! Personally, I find the Princess Mimi Chocolate Brown harder to wear with natural looking lashes because that lens is much more bold looking. Overall, I really do love these lenses!! I can see myself wearing this for any occasion. Would I buy these lenses again? Heck yes! In fact, I already have a backup pair hahah~
❤